About Mountain Top University
Discover what makes us unique — where we came from, where we're heading, why we do things the way we do, and the places that enable us to do what we do.
We produce word-class students
We've been recognized among the best university in the nation, and we've achieved this by pushing our boundaries, challenging ourselves to be better, and seeking knowledge — wherever that journey takes us. We're not afraid to challenge conventional knowledge, and we're eager to share what we learn. Since our inception in 2015, it's been an approach that has resulted in exponential growth..
2,000+ students
1,900+ undergraduate students and 100+ postgraduate students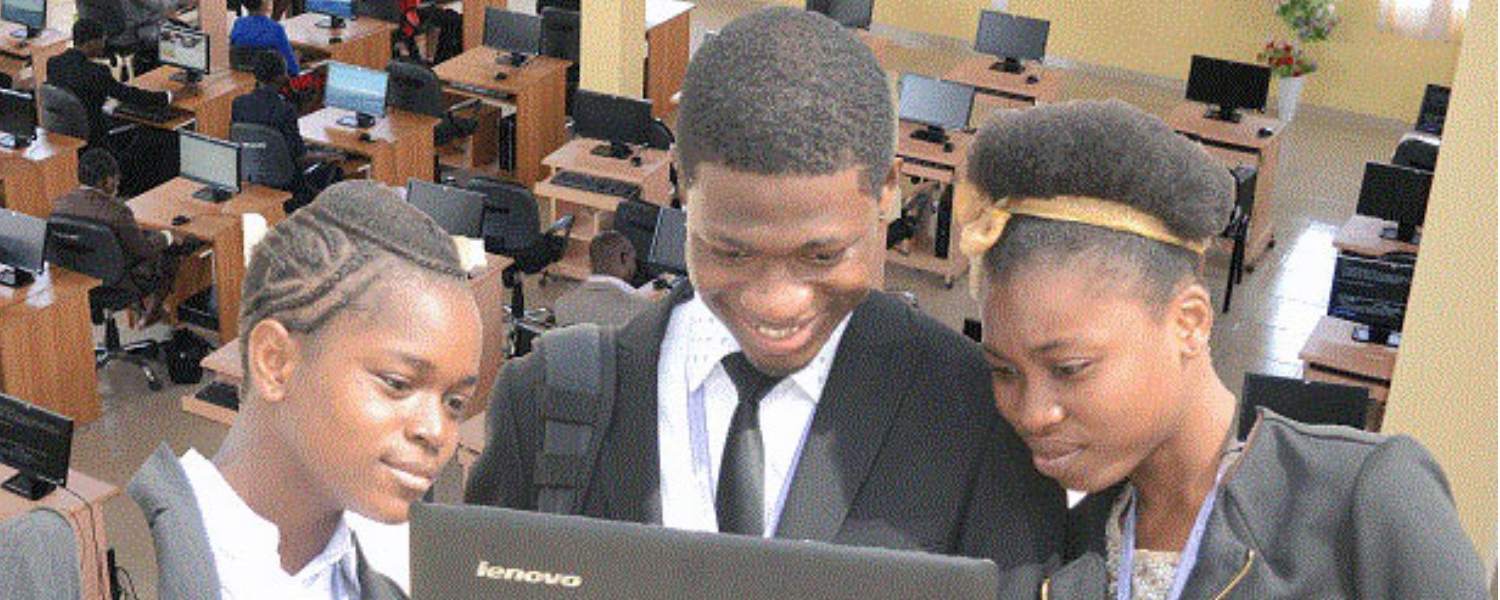 Our Programmes
Our university offers different programmes, in several field stations and unique facilities, each with its own distinctive purpose, setting and character.